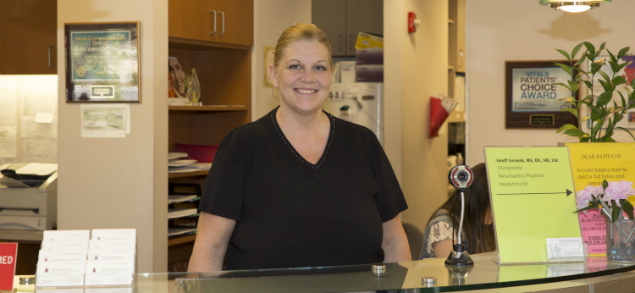 Plan Your Visit to Advanced Family Medicine
Please read this page before your appointment. It answers the most common questions and saves time for both patients and staff. If you need more information, please call us at (425) 453-6838 and we'll be happy to answer all your questions. Thank you for choosing Advanced Family Medicine, we look forward to working together for your health.
What to Bring
Insurance card
Photo ID
Printed and completed forms (optional)
Download Forms
Financial Arrangements
We know that sometimes healthcare is an unanticipated expense and we do our best to accommodate special needs as circumstances require. We treat every patient as an individual and will develop a healthcare plan in consideration of your needs, treatment preferences and insurance coverage.
Our practitioners are preferred providers with all major insurance companies. Call us at (425) 453-6838 with any questions about our financial policies.
Medical Records
Your privacy is of the utmost importance to us and we never give out your confidential information without a written release. AFM never gives information out over the phone and complies with all Federal and State regulations concerning patient privacy.

Notice of Privacy Practices
---
---