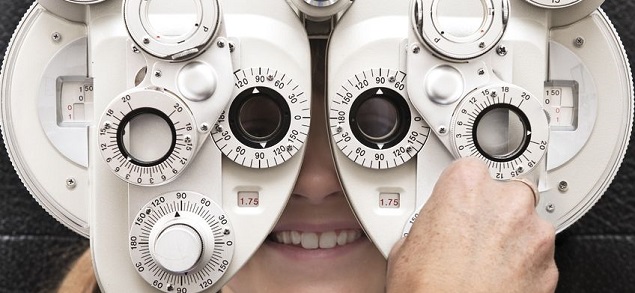 Bellevue & Redmond Ophthalmology
At AFM we provide comprehensive care for a full range of eyes diseases and conditions. Our ophthalmologist has 25 years of experience and specializes in the treatment of vitreo-retinal diseases.
Dr. Avakian is committed to working with patients to understand disease, limit disease factors and complications and educate patients to take an active role in their treatment.
Conditions we treat include:
dry and wet macular degeneration
intraocular bleeding
retinal tears
diabetic retinopathy
retinal detachments
hypertensive retinopathy
retinal vein and artery occlusions
ocular trauma
complications of cataract and glaucoma surgery
inflammatory and infectious diseases of the eye
ocular tumors
macular puckers and macular holes
Most diagnosis and procedures can be conducted in our office but for patients requiring vitreo-retinal surgery, Dr. Avakian has privileges with the region's premier hospitals, including the University of Washington and Swedish-Edmonds Hospitals.
Your First Visit
Dr. Avakian will review your medical history and conduct an exam which includes dilating both pupils. Bring a pair of sunglasses and someone to drive you home as your eyes will be sensitive to light after the exam.
Background
After receiving her clinical specialization in ophthalmology at the Medical Academy in Moscow, Russia, Dr. Avakian became a visiting Assistant Professor at Eye Harkness Institute at Columbia University in New York. She subsequently went through a four-year general ophthalmology residency training at University of Tennessee and Southern Illinois University (in the latter as a Chief Resident) and, then, completed her two-year Fellowship in Surgical and Medical Treatment of Vitreo-retinal Diseases at the University of Washington, Seattle.
Certifications
Certified by the American Board of Ophthalmology.