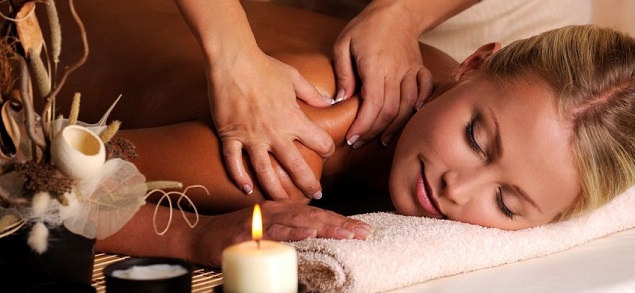 Eastside's Best Massage Therapy
At AFM we believe that massage therapy is an essential part of a comprehensive healthcare plan. Our therapists have extensive experience in therapeutic massage and a broad range of modalities not found in many massage clinics.
AFM's patients receive massage to treat automobile and workplace injuries, rehabilitate injured muscles and tissue, and to solve problems caused by stress and repetitive motion. Additionally, massage can be used to treat tension headaches, muscular-connective tissue conditions and it will improve blood and lymph circulation. We believe that you are the most important part of your healthcare and we'll work with you to develop a treatment plan that satisfies your needs and exceeds your expectations.
Many health insurance plans now include massage therapy because they recognize its contribution to total-body health. Schedule an appointment to assess your needs and we'll work with you to find out what your insurance provider covers.
Our therapists' specialties include:
Prenatal massage
Newborn massage
Myofascial release
L & I and automobile injury treatment
Neuro-muscular massage
Deep tissue therapy
Cranio-sacral therapy
Sports massage
Eastside's Best Massage Therapists
Our massage practitioners love to come to work every day and we think that says a lot about the AFM family. Of course, we think they are the best therapists around. Get to know them by reading below and then schedule an appointment to begin your treatment.